Posted date: 10/09/2019 by VIETNAM METAL HARDWARE CO., LTD
China-based investment fund Creative Home Furniture has purchased high-end furniture company Theodore Alexander, including its brand, marketing networks, intellectual property and production facilities in both the U.S. and Vietnam.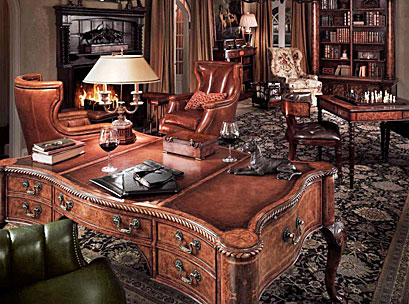 Furniture Today reports that the management will remain the same, including CEO Harvey Dondero, who is based in Vietnam, and Theodore Alexander USA president Jeremy Hoff, based in High Point, North Carolina. The publication says of the deal: "At first glance, it offers Theodore Alexander the opportunity to grow its operations and product development through an investment firm that is no stranger to home furnishings." Creative Home Furniture's other brands include American brands Elizabeth Oxford Creations, Keno Bros., and Jamie Drake, as well as Italian brands Bazzi, CIAC, Armando Rho, Baldi and CG Capelletti.